As the automotive industry looks to adopt new technologies to help them grow rapidly, our company is in a unique position to help. With our extensive industry expertise, we can help leverage laser cutting technology to provide a competitive edge.This technology is already being used in a number of industries, and it has the potential to revolutionize the automotive industry. Laser cutting is precise, efficient, and versatile, and it can be used for a variety of applications.Our team can help you assess whether laser cutting is right for your business and then work with you to implement it. We have the knowledge and experience to ensure that you get the most out of this technology and that it helps you achieve your business goals.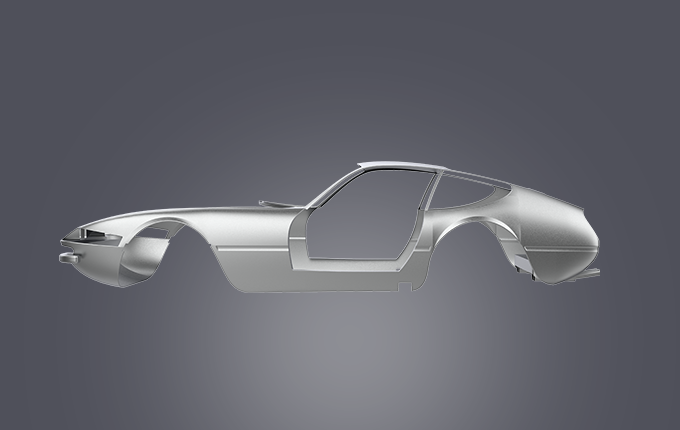 Laser cutting can help trimming car panels, which can save time and money. The process is very precise and can be done quickly. It is also more accurate than traditional methods, which means that there is less waste.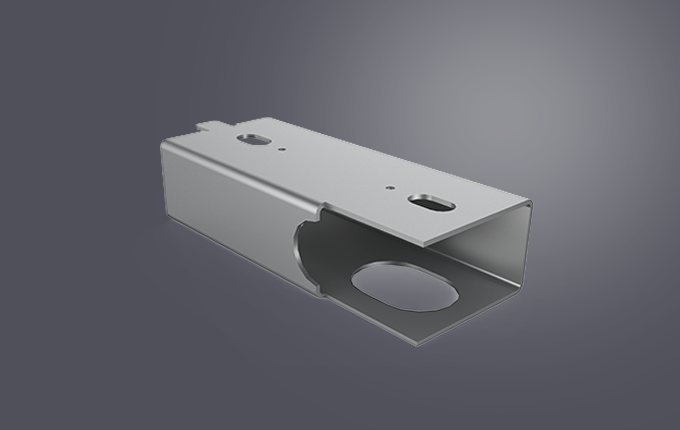 Laser cutting can help create engine parts by allowing manufacturers to create parts with very tight tolerances. This can be extremely helpful when trying to create high-performance engines that need parts that fit together perfectly.
cutting through thick metal plates
Laser cutting can help create car parts because it is a precise and fast method of cutting metal. It can cut through thick or thin sheets of metal, and can create complex shapes.