Global fitness equipment is a rapidly growing industry and laser cutting technology is playing an increasingly important role in its development. Our company has extensive industry expertise and we are able to help our clients leverage this technology to support the growth of their businesses. Laser cutting technology offers a number of advantages for the fitness equipment industry, including precision, speed, and versatility. Our team of experts can help you to maximize these benefits in order to boost your business growth. With our assistance, you will be able to take advantage of the latest laser cutting technology in order to stay ahead of the competition.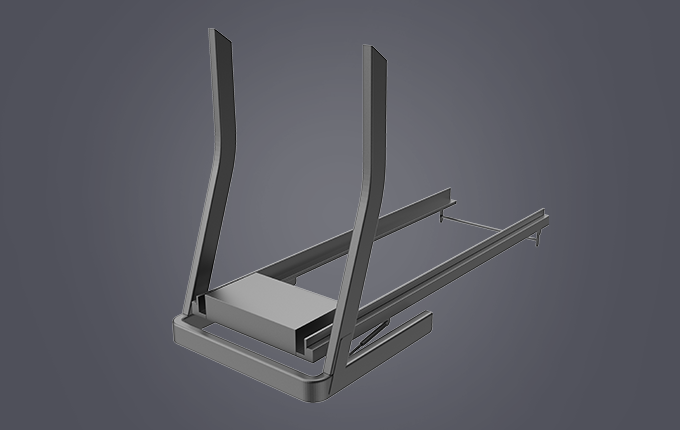 create custom shapes and sizes
Laser cutting can help create custom shapes and sizes in fitness equipment. This technology can be used to create unique designs that are not possible with traditional methods. Laser cutting is also much faster and more precise than other methods, which can save time and money.
Laser cutting machines offer a high level of precision that is perfect for creating intricate designs. This means that you can create unique and stylish fitness equipment that will stand out from the rest.
Laser cutting can help in fitness equipment by allowing manufacturers to create smaller, more precise parts. This can lead to lighter weight equipment that is easier to transport and store. Additionally, laser cutting can create smoother edges on metal parts, which can improve the safety of fitness equipment.